Buffalo, NY is an easy drive for any Southern-Ontario residents, especially if you time your drive so that you avoid the bulk of rush hour traffic. While avoiding traffic entirely is effectively impossible unless you start your drive around 4 am, you can save most of the headache by leaving after lunch, but before school dismissal. If you are lucky, the drive should take about 2 hours and once there you'll find lots of reasons to make a return trip.
What to do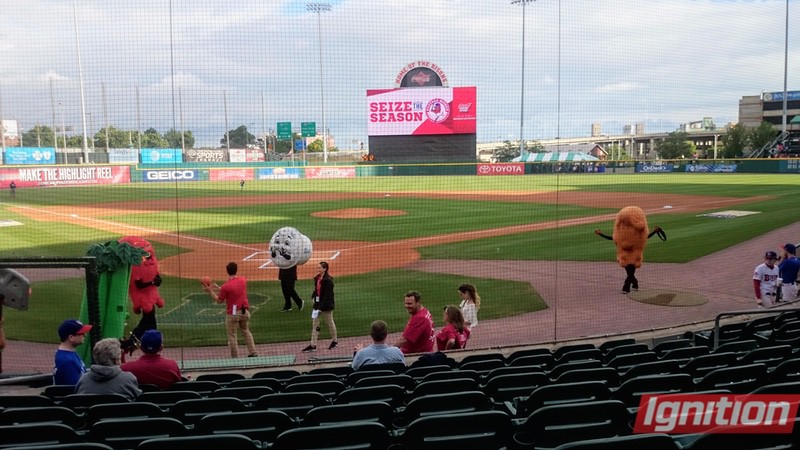 Baseball
With what looks to be a brutal season ahead for the Toronto Blue Jays, maybe it's time to get excited about their triple-A affiliate, the Buffalo Bison. Bison games take place in a lovely outdoor stadium, ticket costs are way below Toronto levels, and many of their weekend games include themes and fireworks! Perhaps best of all, the stadium includes a craft beer corner, where you can buy local beer and fair prices (no $12 cans of Creemore here!) Be sure to arrive early so you have time to get situated and enjoy the atmosphere - it's far more pleasant than watching the Jays at the moment!
https://www.instagram.com/p/BoO6artjqL6/
Frank Lloyd Wright House
As soon as you drive into Buffalo you'll notice how well preserved their impressive office towers are. What you might miss is the Martin House, designed by Frank Lloyd Wright. With a range of tours and experiences, there is a lot to see and do at this site. It's a good idea to take a look at the offerings before you arrive, so you can pre-purchase the tickets that work best for your group.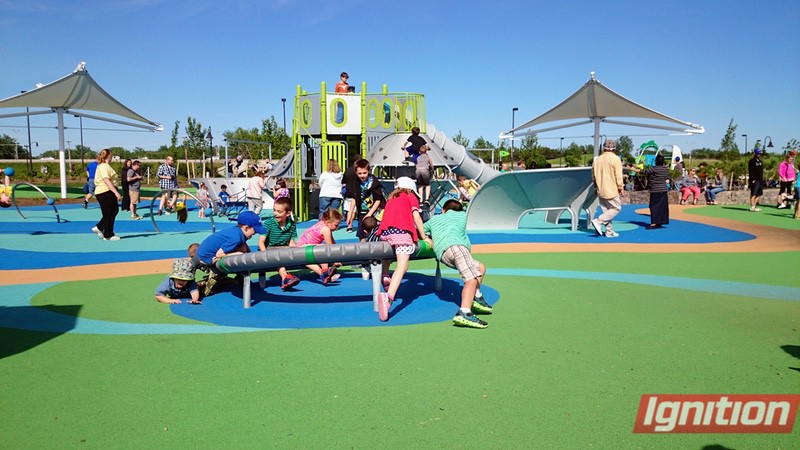 Parks
Buffalo has a much more industrial waterfront than Toronto, with large silos and docking areas across much of it. However, in the last couple of decades many of the industrial applications on the waterfront have gone dormant, leaving room for new and innovative parks. In fact, Buffalo now has all sorts of great spaces for exploring the waterfront - bike trails, family play areas, and even converted silos that now have ropes courses and rock climbing! If you're feeling adventurous you'll want to check out Riverworks, where you can book time at all sorts of sports activities. If you're traveling with small children, you may do better to head over to Buffalo Harbor State Park. The new-ish park has lovely rubber floors, all sorts of climbing options, and a view of the water (and lots of parking!)
https://www.instagram.com/p/Bu_r298gmv_/
While the Toronto region isn't lacking in craft beer options, it is always nice to try something new and local. There are any number of options in Buffalo, but my two go-to spots are Resurgence and Big Ditch. Resurgence has a great beer list, nice outdoor space, games for kids and a welcoming atmosphere. What they lack is a full menu (and a kid's menu). Big Ditch, which is more downtown, has a full menu and a kid's menu, but can be very busy. It's a good idea to call ahead or be prepared to wait.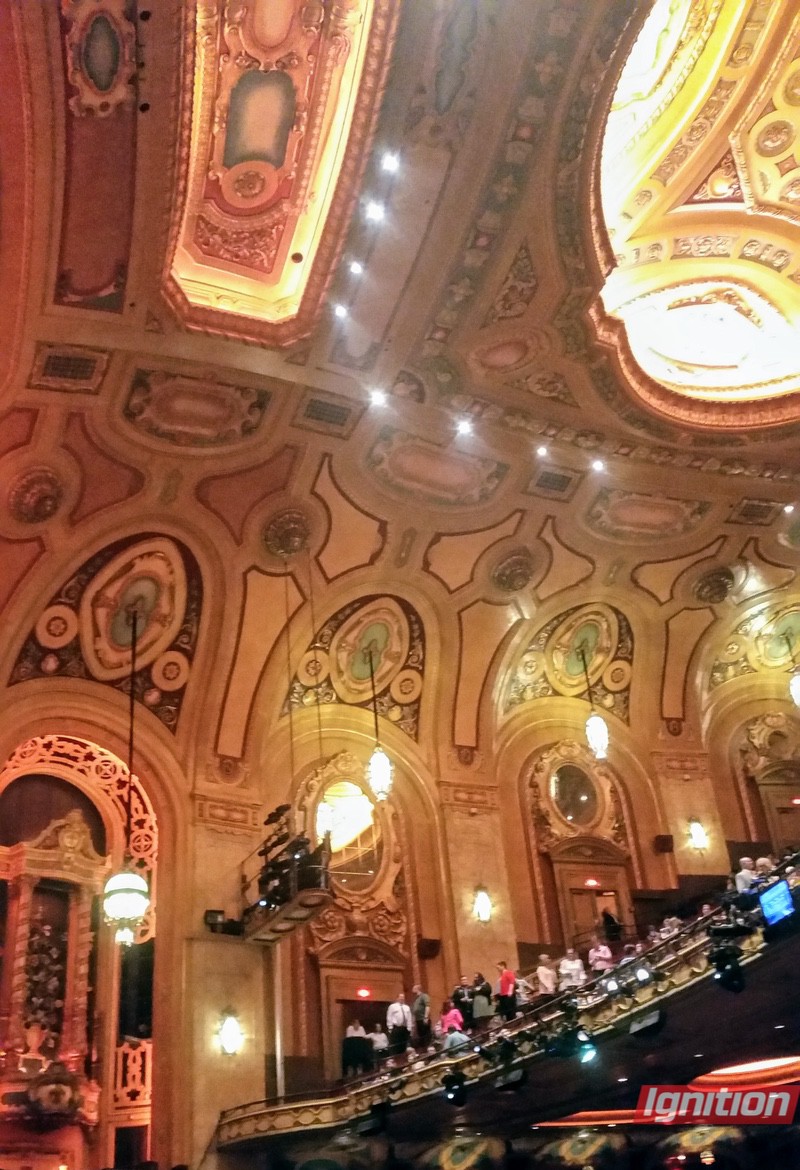 Theatre
Theatre?? Yes, theatre. Buffalo is home to the beautiful Shea's theatre, which runs a busy season of touring Broadway productions, with tickets often well below Toronto prices. In fact, Buffalo not only often has lower prices, but it also often hosts shows before they arrive in Toronto (Hamilton, for example). Some productions have rush seats, and regardless of the show you'll be sure to enjoy the gorgeous theatre, with its ornate details and warm atmosphere.