Taking your crew on the road for the holidays can be daunting. Between remembering everyone's favourite sweater and toys, you have to remember all the details that will make your holiday special. It's enough to wake you up at 3 am in a panic about whether you remembered to pack the cookies you promised your mother-in-law or the mini-travel tree so that Santa has something to leave presents under. Have no fear, this list can help you get a grip on what you need to start packing into the car (and crossing-off the list so you don't pack it twice!)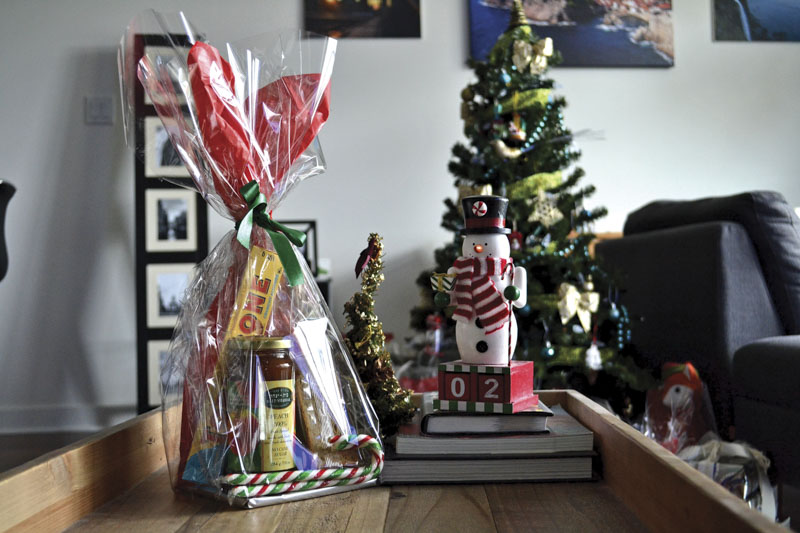 Decorations
You can keep it simple with a string of lights, or go all out with a tree, ornaments, and holiday tableware. A simple option if you'll be staying in a hotel room, is window decals, which weigh very little and take almost no room in luggage. Just make sure to pack something that brings to magic of the season with you.
Holiday gear
Whether it's an advent calendar or a menorah and candles, make sure you pack your gear somewhere you can access it. This is especially relevant if you'll be driving to your destination with an overnight stop - learn from my experience and don't be stuck in a hotel parking lot frantically searching the "destination bag" for something.
Holiday clothes
Depending on your destination it might be something fun like matching Christmas shirts for your family or it could be silly holiday hats. If you're planning to attend a service be sure to pack appropriate clothes and shoes for everyone (the last thing you need is the stink eye from grandma because your kids are wearing flip flops!)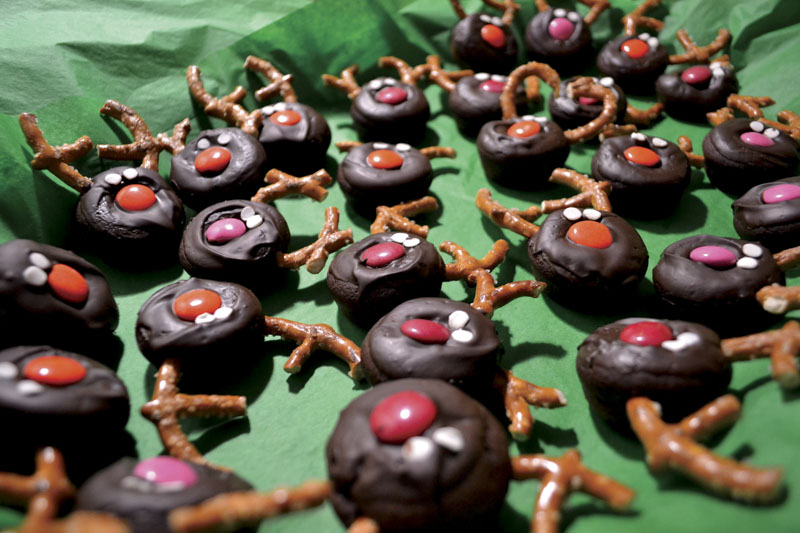 Holiday foods
Every family has a special food that is always eaten at the holidays. If it just wouldn't be Christmas without the cookies be sure to pack a selection of everyone's favourites.
Gifts
This one may seem obvious, but double check to make sure you have everyone's gifts hidden away. If your family is expecting a visit from Santa, make sure you let him know where to send those gifts (and don't forget to pack your stockings!)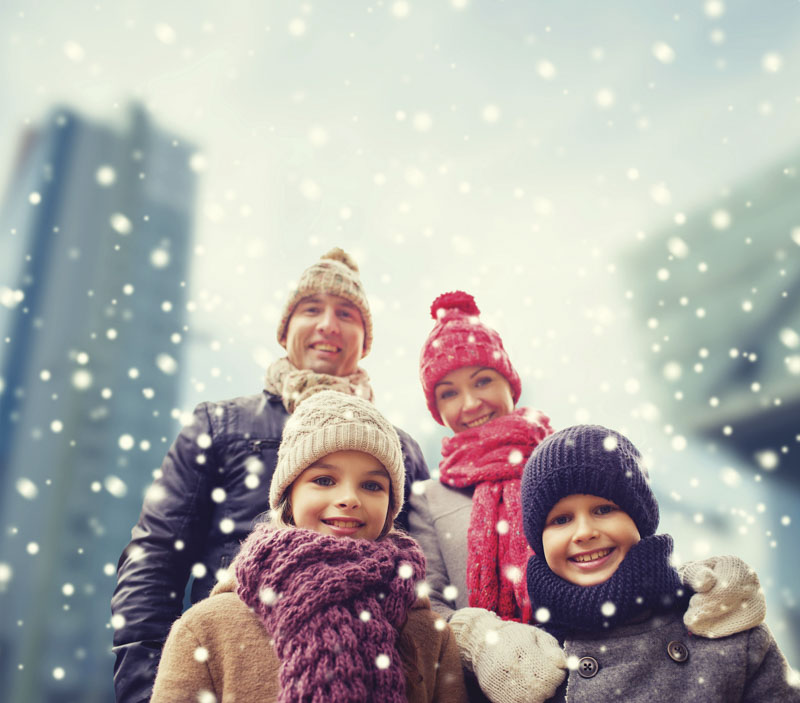 Hostess Gift
If you're staying with family for the season, be sure to bring an additional gift for the hostess. Wine and gift certificates for food are a safe route to go. You ay also want to check if you should bring your own bedding
Pack your patience
Holidays away from home are never exactly the same. Take time to enjoy the new experience and make an effort to incorporate your family traditions into the new setting.
Packing fail?
If you happen to miss something, don't panic, there are lots of last-minute options in most places in North America. Check out Walgreens, Walmart and Whole Foods who all have extended holidays hours (sometimes even Christmas day hours!) and who all have a surprisingly large range of gifts.